If you believe your listing is located in an incorrect neighborhood, please send an email to support@streeteasy.com (or follow up in your email request) with documentation to support your claim. As an alternative, you can also submit your inquiry by clicking here.

Before so, please check the neighborhood devision on StreetEasy
The first thing to do is to scroll to the last image of your listing (or to the bottom of the listing) and check the building placement. If your listing is placed inside the neighborhood area like the screenshot below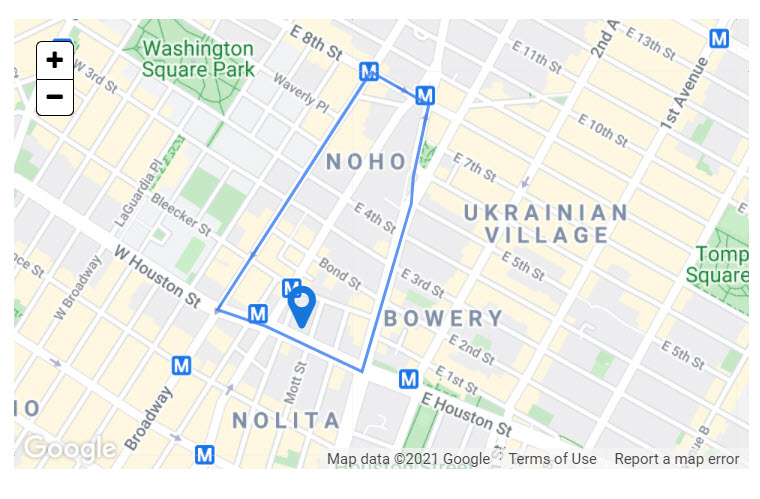 Then, the listing is placed in the correct neighborhood according to StreetEasy's neighborhood division. As this is hard-coded in the StreetEasy logic, it cannot be updated manually by our support team.
StreetEasy has a designated team that reviews neighborhood boundaries multiple times per year to ensure that they are relevant, accurate, and helpful to our users. Please provide supporting documentation and we can escalate this to our neighborhood boundary revision team.
My listing is outside of the neighborhood division.
If your listing appears to be outside of the neighborhood boundaries shown in the screenshot above, please follow up on the email and let our support team know, we would be more than happy to take a closer look.
Related Articles
To learn more on how StreetEasy creates its neighborhood, click here.