Featured listings are displayed on search result pages on a rotation basis. If your listing doesn't appear as the top two Featured results right away, it means there are more than two Featured listings that match your search criteria. If you refresh the page a few times you'll notice that the featured listings have rotated and your listing will eventually be in that rotation.
Here's how you can check to see if your listing is being featured: How do I know my listing is being featured?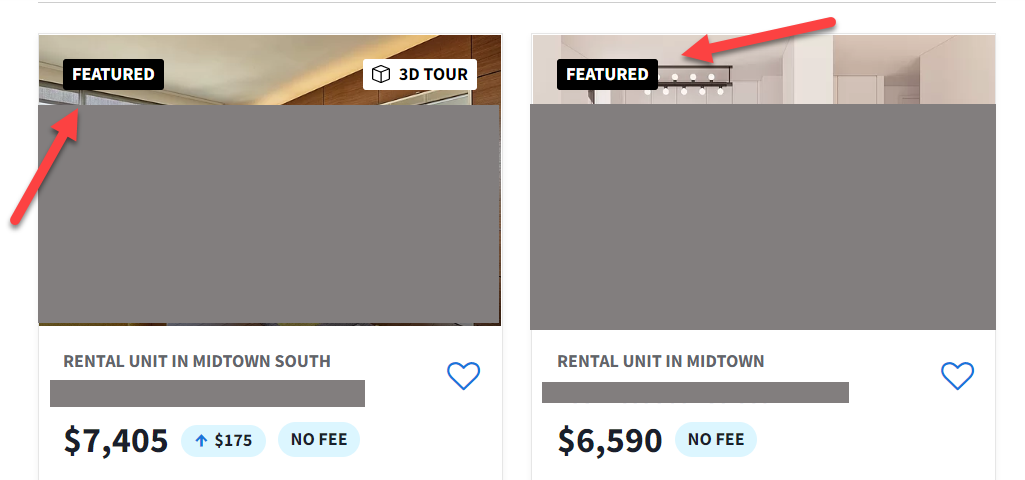 If you have any questions, you can use this link to send us a request or email owneradvertisement@streeteasy.zendesk.com.